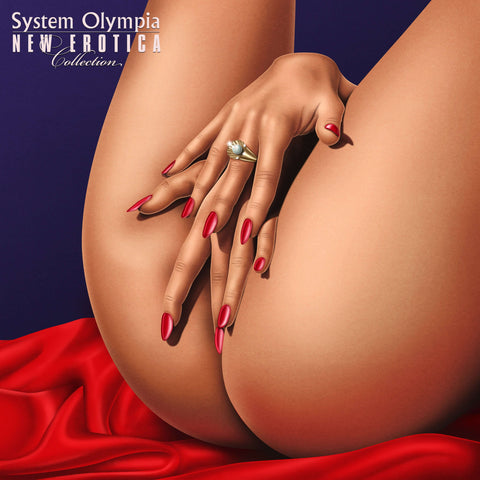 RELEASE
System Olympia - New Erotica Collection - Durante Edition
LABEL:
Okay Nature Records
PRE-ORDER ITEM
Expected in stock between 1st - 15th December
PLEASE ORDER PRE-ORDER ITEMS SEPARATELY FROM IN STOCK ITEMS IF YOU WOULD LIKE TO AVOID DELAYS TO YOUR ORDER/S
2nd Edition, with new Durante artwork. All your favourite System Olympia songs in one vinyl record. Tip!
Add to cart