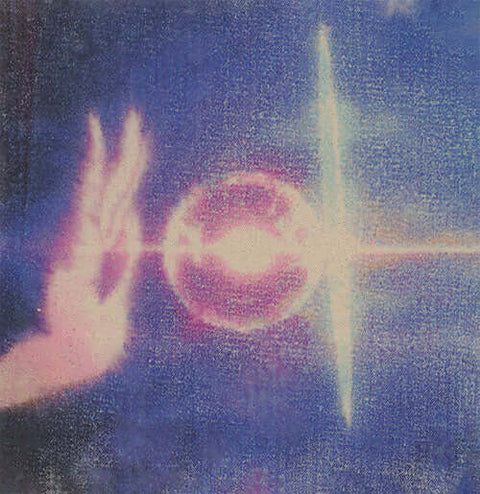 RELEASE
Alex Kassian - Voices
LABEL:
Test Pressing Recordings
PRE-ORDER ITEM
Expected in stock between 23rd June - 7th July
PLEASE ORDER PRE-ORDER ITEMS SEPARATELY FROM IN STOCK ITEMS IF YOU WOULD LIKE TO AVOID DELAYS TO YOUR ORDER/S
Following releases on Love On The Rocks and Pinchy & Friends (the massive 'Leave Your Life' and 'Strings of Eden' which now goes for big bucks on Discogs) Alex Kassian arrives with the first release on the new label from the Test Pressing team. Lead track 'Voices' arrives in three mixes that run from an expansive journey, to a pure club version, followed by the ambient excursion 'Lifestream' - an electronic piece focussing on what Alex does best, quality production with amazing sounds and melody. This is the first in a three part series of Alex Kassian releases building to an album next year.
Add to cart