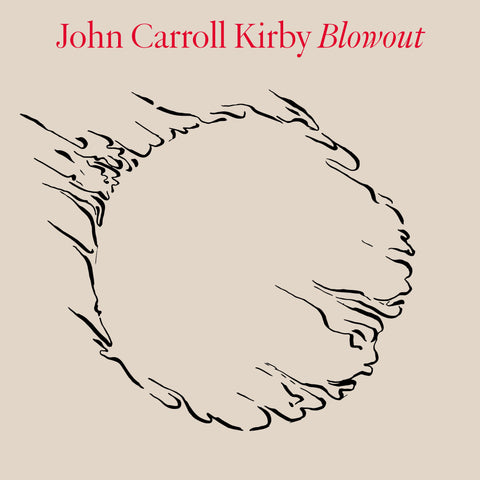 RELEASE
John Carroll Kirby - Blowout
LABEL:
Stones Throw
PRE-ORDER ITEM
Expected in stock between 23rd June - 7th July
PLEASE ORDER PRE-ORDER ITEMS SEPARATELY FROM IN STOCK ITEMS IF YOU WOULD LIKE TO AVOID DELAYS TO YOUR ORDER/S
John Carroll Kirby is a GRAMMY Award- nominated producer, composer and keyboardist from Los Angeles. New album Blowout was inspired by the local people, music and nature of Costa Rica. In addition to his acclaimed solo albums, Kirby has collaborated with Solange, Harry Styles, Yves Tumor, Eddie Chacon, and more.
Tracklist
1) Oropendola 2) Mates 3) The Takedown 4) Hotel Jonny Chingas 5) Vertigo 6) So So So 7) Sun Go Down 8) Gecko Sun 9) Flying Cat 10) Mates (Dub) 11) So So So (Dub) 12) Hotel Jonny Chingas (Dub)
Add to cart