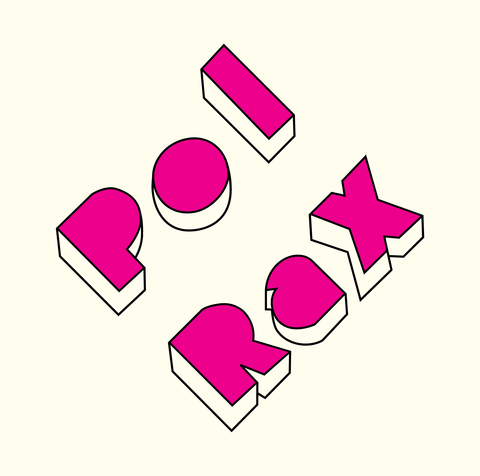 RELEASE
Pol Rax - Pol Rax (2000-2010)
LABEL:
The Very Polish Cut-Outs
NM SLEEVES
Pol Rax's album (simply titled Pol Rax) with the artist's recordings from the years 2000-2010, including the ultra-hit 'Dla Ciebie', is an electro-banger that simply had to be put on vinyl!
The publishers, i.e. The Very Polish Cut Outs and Superkasety Records, have chosen, together with the artist, 8 tracks recorded in the first decade of the new millennium - some of them are released for the first time, others have so far lived to see only digital editions (by Seek Records), and only 'Dla Ciebie' was released earlier on CD (by the famous French label Kitsune).
For a long time single tracks of Pol Rax were available only on YouTube, and after releasing those few tracks mentioned before, the artist from Wroclaw put the synthesizers aside and retreated into the shadows. It was then that - as Eltron aptly put it - "a legend was born".
Add to cart