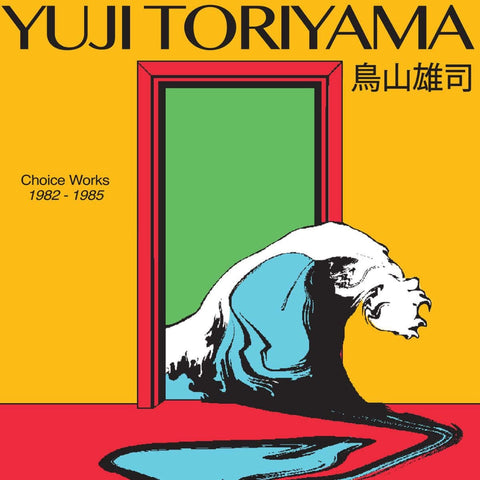 RELEASE
Yuji Toriyama - 'Choice Works 1982-1985' Vinyl
LABEL:
Time Capsule
Originally compiled and released in 2018 as Time Capsule's 2nd release and sold out almost immediately. The 2022 repress comes with new liner notes design. It's been the longest out of stock release from TC catalogue so we are thrilled to answer the many requests we received to repress it. No digital release available. Only available on 45rpm loud cut 12" vinyl remastered by Tim Young at Metropolis Studios, UK.
This is an anthology of guitarist, composer and producer Yuji Toriyama, regarded as one of the pioneering Japanese fusionists alongside Hiroshi Sato, Ryo Kawasaki and Yasuaki Shimizu. Toriyama has not enjoyed as much recognition as his contemporary, after shunning a solo career in favour of pop and TV arrangements in the 90s and composing video games soundtracks like Street Fighter II and Final Fantasy XII.
Choice Works 1982-1985 represents his first reissue title, with Kay Suzuki compiling work from three rare albums to showcase the best of Toriyama's sound, most appealing to modern ears. Drum machines and live drums combine to create rich depth, complimented by the boogie tenacity of funk fusionist Toshiki Kadomatsu and the crying spiritual solos of Pat Metheny. It's no coincidence that Metheny and Toriyama used the same Roland GR-300 and G-505 synth guitars.

Add to cart