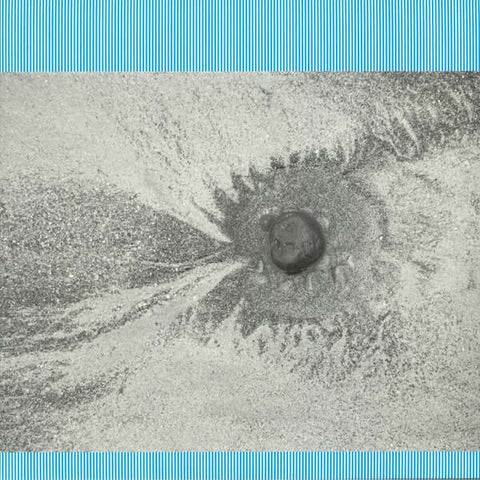 RELEASE
Four Tet - New Energy
LABEL:
Text Records
PRE-ORDER ITEM
Expected in stock between 30th June - 14th July
PLEASE ORDER PRE-ORDER ITEMS SEPARATELY FROM IN STOCK ITEMS IF YOU WOULD LIKE TO AVOID DELAYS TO YOUR ORDER/S
If you were judging Kieran Hebden's 11th Four Tet studio album merely on the way it's presented, you'd immediately think he'd spent the last two years immersed in early '90s ambient house albums. While it's unlikely he's done that, it's fair to say that New Energy does owe a debt to classic electronica sets from that period. For all the exotic instrumentation and subtle nods to post-dubstep "aquacrunk" experimentalism and chiming, head-in-the-clouds sunrise house, the album feels like a relic of a lost era. That's not meant as a criticism - New Energy is superb - but it is true that his choice of neo-classical strings, gentle new age melodies, sweeping synthesizer chords and disconnected vocal samples would not sound out of place on a Global Communication album.
Add to cart