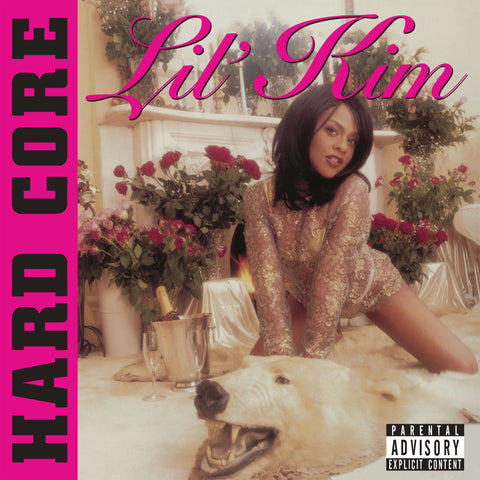 RELEASE
Lil Kim - Hardcore
LABEL:
Rhino Atlantic
PRE-ORDER ITEM
Expected in stock between 16th - 30th June
PLEASE ORDER PRE-ORDER ITEMS SEPARATELY FROM IN STOCK ITEMS IF YOU WOULD LIKE TO AVOID DELAYS TO YOUR ORDER/S
Double Platinum Solo Debut from Brooklyn's own Lil' Kim. Executive produced by The Notorious B.I.G., this double LP arrives in a Limited 'Champagne On Ice' colour vinyl. It includes the Queen Bee's classic records "Crush On You", "Not Tonight" and "No Time"; and features verses by Biggie, Diddy, Jay-Z, Jermaine Dupri & fellow Junior MAFIA member Lil' Cease. Lil' Kim's undeniable talent shines through as she effortlessly weaves between hardcore rap and silky-smooth R&B-infused melodies. This ground-breaking album not only leaves a lasting impression but also paved the way for future female artists in hip-hop.
Add to cart