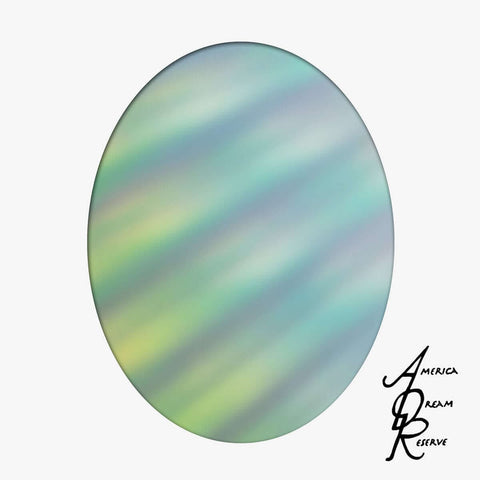 RELEASE
Various - America Dream Reserve
LABEL:
Smiling C
Media Condition: Near Mint
Sleeve Condition: Near Mint
1000 Die-cut leather structure gatefold with eight artist photo cards & insert.
"Welcome to the America Dream Reserve, home to husband & wife duos, pub legends, one-man-bands, preachers' sons, and country-lounge entertainers..."
About: America Dream Reserve is a home for kindred souls. An hour-long journey into the world of lo-fi drumcomputer folk, disco-pop-lounge, haunting ballads, obscure vanity pressings, and synthesized string ensembles. A collaborative compilation between Charles Bals, creator of the inimitable Club Meduse, and Smiling C.
Sleeve: This is a premium edition of ADR housed in a die-cut leather structure gatefold. It comes with eight loose double-sided swappable photo cards with artist photos on both sides, and an insert with write-up about the project. Limited run.
Compiled by: Charles Bals & Henry Jones. 
Add to cart