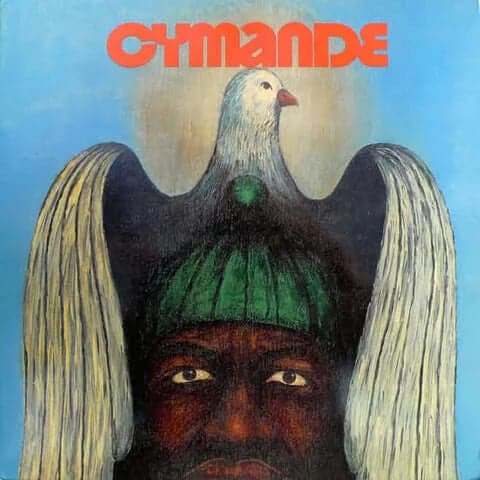 RELEASE
Cymande - Cymande
LABEL:
Partisan
They're the greatest band you've never heard of. Unsung heroes whose music was political, spiritual, and generations ahead of its time. Their story has never been told. Until now...
Cymande, a group of black British musicians who all came to the UK from the Caribbean as children, released three brilliant albums in quick succession in the early 70s and were embraced in the USA. But, in the UK, they faced a music business beset by prejudice against home grown black talent and were largely ignored. They split in 1975. However, their music lived on, as successive generations of artists and fans found and embraced their songs.
2022 looks to be a new beginning and a rediscovery and rebirth for the legendary UK band. The brand new reissue of the band's seminal self-titled album, 'Cymande', was remastered at Abbey Road Studios in 2022, and is presented in a gatefold sleeve pressed on Translucent Orange Crush vinyl for the very first time.
Add to cart