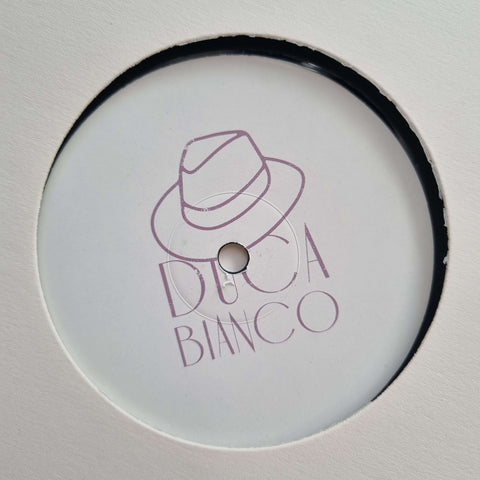 RELEASE
ADSX / Hanoben - DB12 007
LABEL:
Duca Bianco
Media Condition: Mint
Sleeve Condition: Mint
ADSX / Hanoben jump da Berlino to Rimini sul train degli Acidio !!
Sina's Freun is all fidanzato fidanzato v 303 303 303. Luv ov my livvvvve.
Werner's Spiel acido bumbles, taglia and incolla. Boogie boogie.
Elvira's Katzenfisch inno elettronico Krautrock. Synth anthem !! I
nfine, Mund. Punk slap. Basso. All join hands with...
ACEEIID !!
Add to cart