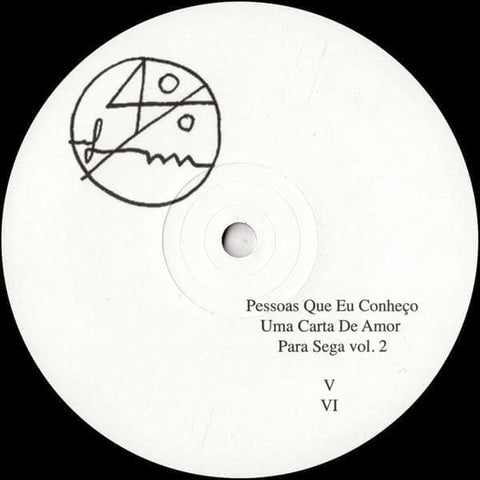 RELEASE
Akira S - 'Honda San' Vinyl
LABEL:
40% Foda/Maneirissimo
WAREHOUSE FIND

Despite being a part of the music industry for decades, releases that bear Akira's name have been few and far between, with most of them coming from his post-punk heydays in São Paulo in the mid 80's.
40% Foda / Maneirissimo's very first vinyl release is a showcase of tracks from that era, unearthed cassette tapes that have been mastered and pressed to vinyl and are being brought to the public. All of the material is old but unheard and until now unreleased.
Add to cart