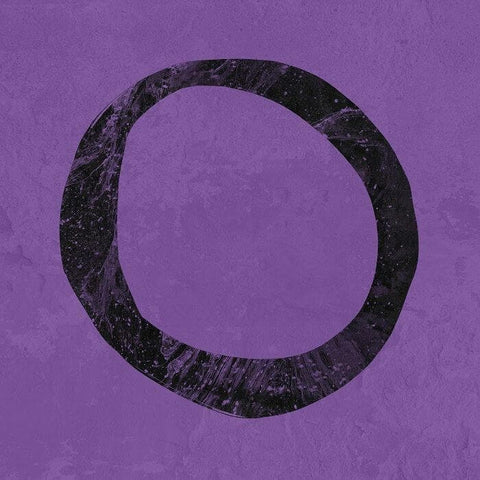 RELEASE
ALFRED - Direct Hit
LABEL:
20/20 Vision
It's a great pleasure to introduce Leed's based newcomer Alfred for his eagerly awaited debut release on 20/20 Vision following a string of cutting edge releases on Reference Mark Recordings.A'Direct Hit' is packed with an array of intricatelyAwoven electro, breaks and perfectly executed peak-time club weapons.
'Direct Hit' fuses techno and broken beats with a bottom heavy bass theme reminiscent of classic Kevin Saunderson, soaring arpeggiated synth lines, slick drum programming and a killer break. The highly sought after Dublin based producer Cignol delivers a perfectly executed acid electro remix that adds lush strings additional synths to the original theme.
'Iris', is a nifty high fidelity breaks workout, loaded with an abundance of Alfred's signature flourishing arpeggios and modulating synths backed by an infectious groove, and a fragmented bass line. 'Core Velocity' rounds off the record with perfectly nuanced synth polyphony giving it a deep, tripped out braindance flair, punchy bass and irresistible groove.
Vinyl, 12", EP
Add to cart