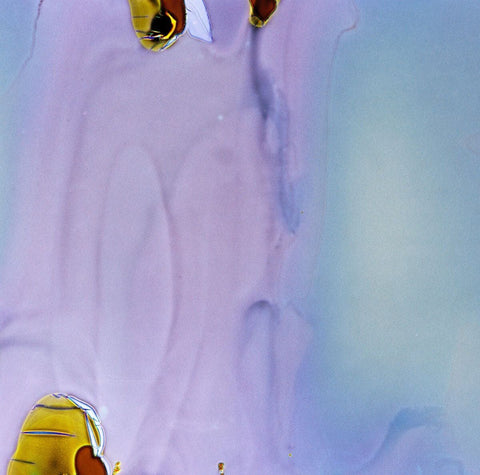 RELEASE
Anderson - Jelly Bean EP
LABEL:
Day By Day
After his recent easter eggs EP, this four tracker is a blend of trance, breaks, drum & bass and experimental electronica.
Starting off the A side with the 'Jelly Bean (Virus Outbreak Mix)', this monster of tune will rattle your subs (and brain) with his crunchy kicks and trancey sequencing. This track will blast you off into oblivion eventually bringing you right into A2, 'Level Quest', a trancey chugging progressive tune building energy from the moment the first kick ignites.
After a much needed break, the B1 puts you in an immediate trancestate lasting just a few minutes and before you know it you will be blasted into drum and bass land with 'Tasteful Nudes' closing out the EP. See you on the other side..
Vinyl, 12", EP 
Add to cart