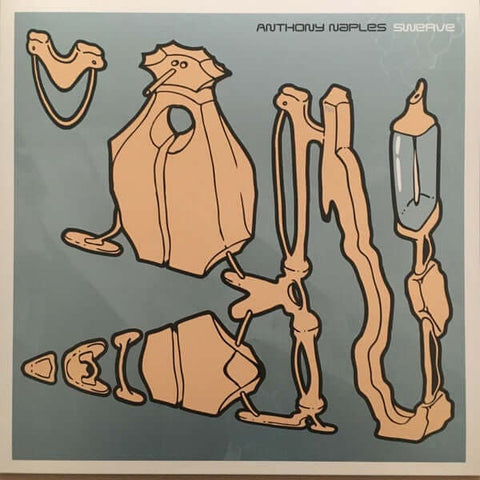 RELEASE
Anthony Naples - Swerve
LABEL:
Running Back
Media Condition: Near Mint
Sleeve Condition: Near Mint
Welcome to Anthony Naples first outing for Running Back. Swerve sees the New York resident putting his dancing shoes back on and taking a pause from his admittedly brilliant other side. A development that last year's Club Pez on ANS already foreshadowed. While his music is at times ethereal and cerebral, but also engaging and compelling, Naples manages to fill the gap between finesse and function with idiosyncratic abilities.
Add to cart