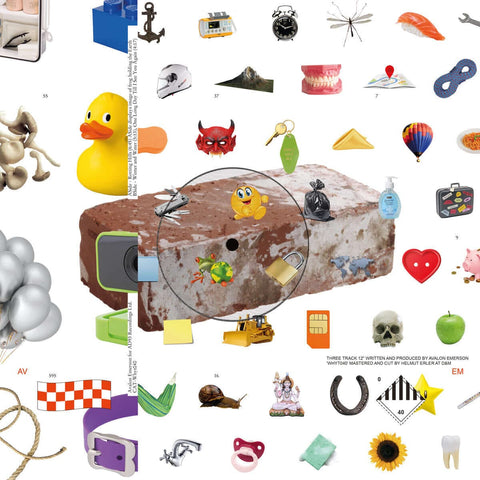 RELEASE
Avalon Emerson - 040
LABEL:
AD 93
Avalon Emerson follows up her critically acclaimed DJ Kicks compilation with a three-track 12" set for release on AD 93 on the 11th December 2020.
Lead single 'Rotting Hills' is a study in contrasts, both tonally and emotionally. Mixing feelings of hopelessness, while also trying to enjoy what we have right now in the present.
'Winter and Water' is for Hunter.
'One Long Day Till I See You Again' is for mom.
Sleeve design by Alex McCullough and Noah Baker.
Vinyl, 12", EP
Add to cart