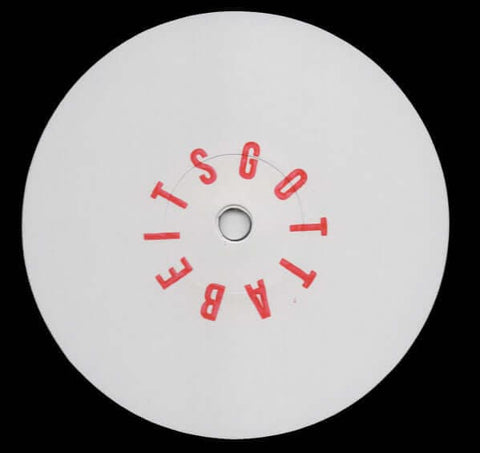 RELEASE
Beneath - No Symbols 006
LABEL:
No Symbols
Media Condition: Near Mint
Sleeve Condition: Near Mint
Northern underground bass grunter Beneath steps away from the new-talent championing Mistry imprint for a moment and refocuses our attention on his own forward-thinking work. "Lifted" hits with a strangely militant wooziness. Trippy, unpredictable and damn fun to mix, this lives up to its name. "Crack" places us much deeper in the drums as big toms hammer with insistency and synths cry beneath while "Fuck Ya'll" rattles and slaps with brittle digital venom. Angry.
Add to cart