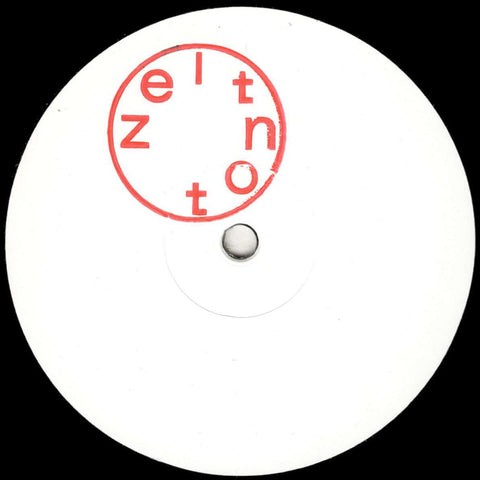 RELEASE
Binary Digit - EP 2 (2023 Repress)
LABEL:
Zeitnot
PRE-ORDER ITEM
Expected in stock between 2nd - 16th June
PLEASE ORDER PRE-ORDER ITEMS SEPARATELY FROM IN STOCK ITEMS IF YOU WOULD LIKE TO AVOID DELAYS TO YOUR ORDER/S
2023 Repress! Binary Digit's second EP on new label Zeitnot. Five club-ready cuts encompassing acid, electro and techno. On the A side you have two fast paced 135+ acid electro tracks in the form of Crook Acid and Sneaking out of the club. Untitled 38490 conjures up images of euphoric rave house whilst Untitled 2 goes for a straight up DMX Krew electro vibe.
Add to cart