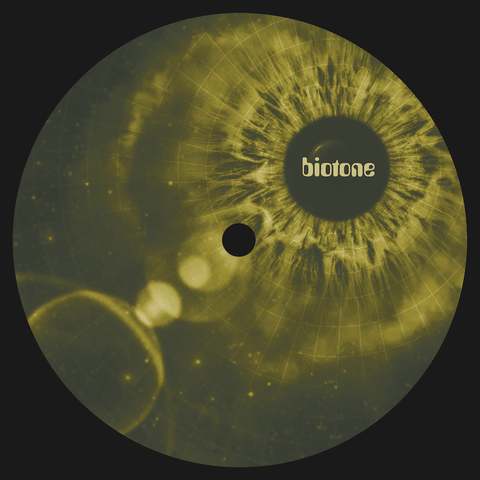 RELEASE
Biotone - D.Wave
LABEL:
Dzungla
PRE-ORDER ITEM
Expected in stock between 17th - 31st March
PLEASE ORDER PRE-ORDER ITEMS SEPARATELY FROM IN STOCK ITEMS IF YOU WOULD LIKE TO AVOID DELAYS TO YOUR ORDER/S
Betonska continues their journey of (re)releasing concealed and wantlisted gems from the past, for the future. The Biotone - D.Wave EP is the first one on sub-label Dzungla, a sub-label focusing on the heavier sounds from the 90s and beyond. This early psy-/breaks release from 1996 was one of the first of many great releases by Sebastian Taylor, pushing the UK rave scene to its fullest.

While delving not too deep in the 'psy' part of early psy, this release remains notably bright/clean, uplifting and proggy, with a healthy dose of acid lines and breakbeat rhythms. An early bird in the psy-breaks genre, ready to strengthen its existence on contemporary dance floors."
Add to cart