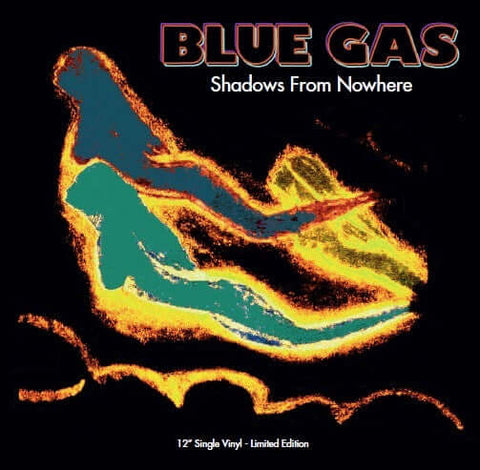 RELEASE
Blue Gas - Shadows From Nowhere
LABEL:
Best Record Italy
Media Condition: Very Good +
Sleeve Condition: Very Good +
Celso Valli's one-off project Blue Gas produced an all-time Balearic killer in "Shadows From Nowhere". It's so smooth, Best Records have decided to return to it after their 2016 reissue with a fresh proposition for the diggers who can't get enough of this timeless gem. This time around, New York-based producer Danilo Braca has been given free reign to deliver his own interpretation on the B side, coming up with a nine-minute dream that accentuates the rhythm section and nudges up the tempo just a touch to make it supremely funky, but without losing that all important dreamy atmosphere.
Add to cart