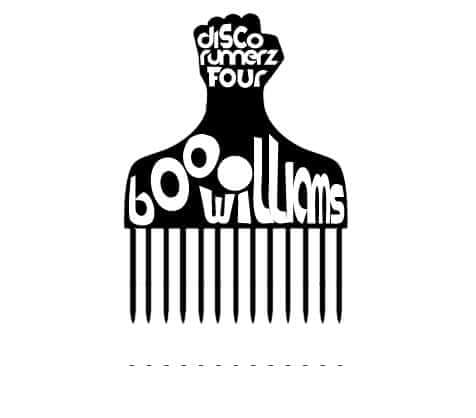 RELEASE
Boo Williams - Disco Runnerz 4
LABEL:
Disco Runnerz
PRE-ORDER ITEM
Expected in stock between 14th - 28th April
PLEASE ORDER PRE-ORDER ITEMS SEPARATELY FROM IN STOCK ITEMS IF YOU WOULD LIKE TO AVOID DELAYS TO YOUR ORDER/S
Boo Williams comes thru with the 4th entry in his Disco Runnerz series. The 3 cuts, "DISCO FEVER", "CALLING LOVE" & "LET NO MAN" all deliver more of the classic disco edit fire that the imprint is known for.

Hand stamped & limited underground heat.
Add to cart