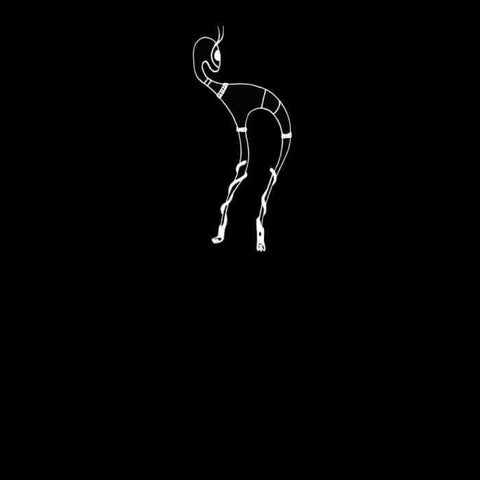 RELEASE
Brawther - Sundials
LABEL:
B2 Recordings
PRE-ORDER ITEM
Expected in stock between 16th - 30th June
PLEASE ORDER PRE-ORDER ITEMS SEPARATELY FROM IN STOCK ITEMS IF YOU WOULD LIKE TO AVOID DELAYS TO YOUR ORDER/S
Lisbon-based Frenchman Brawther, who is also one-half of Dungeon Meat for more raw grooves, shows off his mastery of deep house on this fresh new EP for B2 Recordings. 'Sundials' (feat Nathan Haines) immediately soothes the soul with its lunging chords and seductive sax lines. Occasional female coos add further lushness to this most heartwarming of tunes. 'Second Nature' has a little more height and drive to it but again the drums are warm and fuzzy, the chords smeared in artful ways and the overall vibe utterly heady. Last of all is the bubbly and dubby 'Gotta Let It Go' with its bottomless depths and chords that melt off into an infinite horizon. Gorgeous stuff from this always quality artist.
Add to cart