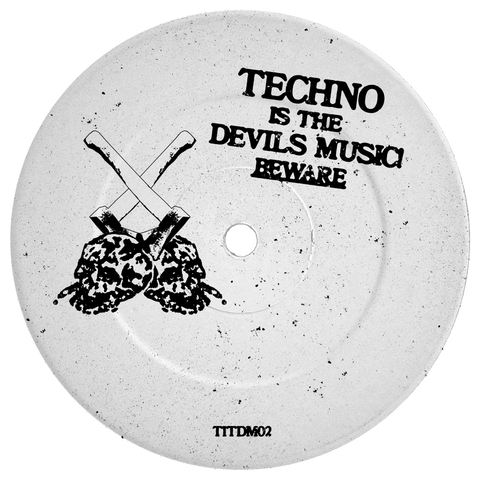 RELEASE
Ceili - TITDM02
LABEL:
Techno Is The Devils Music
Media Condition: Mint
Sleeve Condition: Mint
Self proclaimed "DJ from the sticks in Ireland", Céilí breathes diabolical energy to unforgiving imprint, Techno Is The Devil's Music. Following his 'Rough n Ready' release on Obscuur, and a heap of killer sets - many at Techno institution, Jaded - Céilí's discerning ear, honed skills and sense of self shine through in this release. TITDM02 blends hardcore club vibes with melodic, euphoric elements for a sound that's heavy-hitting, yet fresh and exciting. 
Add to cart