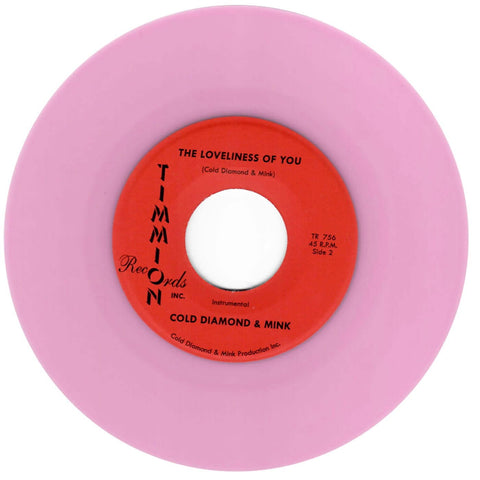 RELEASE
Carlton Jumel Smith - The Loveliness Of You
LABEL:
Timmion
Magenta vinyl, limited edition.
The opening rimshot drums of "Loveliness Of You" by Carlton Jumel Smith and Cold Diamond & Mink have sunday soul written all over them. This easy breezy groover closes Calton's 2022 singles trilogy with a style that echoes classic Hi productions for Al Green from the early 1970's. It's clear that on Timmion Records, Carlton has found a home far away from home.
Carlton's soulful demeanor is hard not to like, and if there is any truth to what he's singing here, some even seem to fall in love with it. The recipe is not complicated here, and there is no reason to keep it a secret: just a steady groove by a tight rhythm section, horns that lift the beat off the ground and a voice that wraps itself around your heart. And sometimes that's all you need.
Add to cart