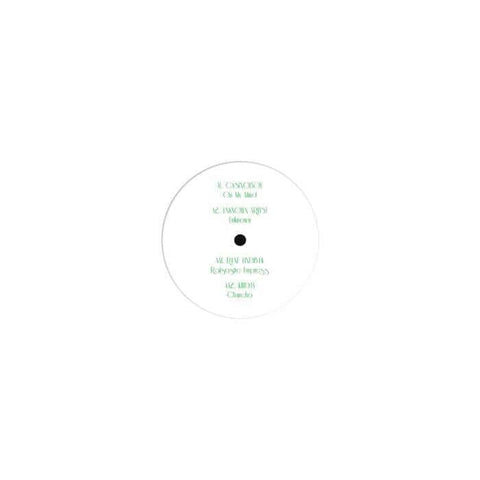 RELEASE
Casino Boy / Rune Lindbaek / Khidja - DB12 006
LABEL:
Duca Bianco
Duca un rotolo. Les star tape edit. Equipaggi. Casinoboy returns after a decade in hiding. Young Sex. Slow Sex. Mr Sexy.
Then the grande secret. The Unknown. Nuova. Acid. Jack. Geile. Bang.
Hehe, Hoho. He is Rune. A legend. Mumble-grumble. Lindbaek knows the score. Disco, disco, disco. Cut, edit, splice, dice. Pumper.
Finale Campioni. Chuncho. Khidja edit v dub v techno. Who wins?
Tutti !! Tutti !! Tutti !!
Vinyl, 12", EP
Add to cart