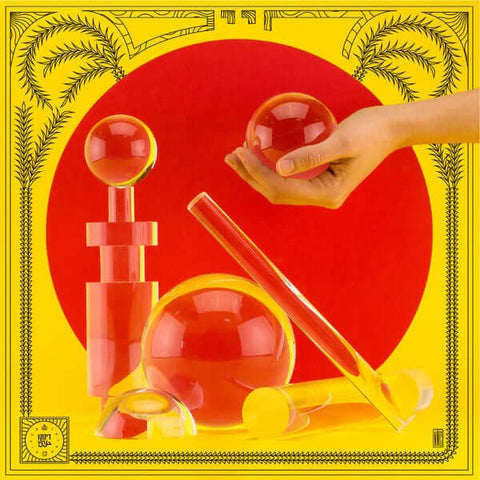 RELEASE
Chaim ‎- The Perfect Circle (PRE-ORDER)
LABEL:
Disco Halal
PRE-ORDER ITEM
Expected in stock between 12th - 26th February
PLEASE ORDER PRE-ORDER ITEMS SEPARATELY FROM IN STOCK ITEMS IF YOU WOULD LIKE TO AVOID DELAYS TO YOUR ORDER/S
Chaim, Chaim, Life, We here in the Disco Halal HQ are so happy about the fact you joined us, you are A True gentleman, A Melodic genius, and really the missing link in the chain of our releases. For those of you who still haven't heard about Chaim, we urge you to do a small search and find this universe, no less, of music that he has created on top labels such as BPitch, Jeudi, and so many more.
As A Moroccan Decedent Chaim graced us with his fresh approach to North African Music, summing it up with banging beats and percussions.
The Perfect Circle EP, lives up to its name, it feels like Chaim finally went back to where he has came from.
Vinyl, 12", EP
Add to cart