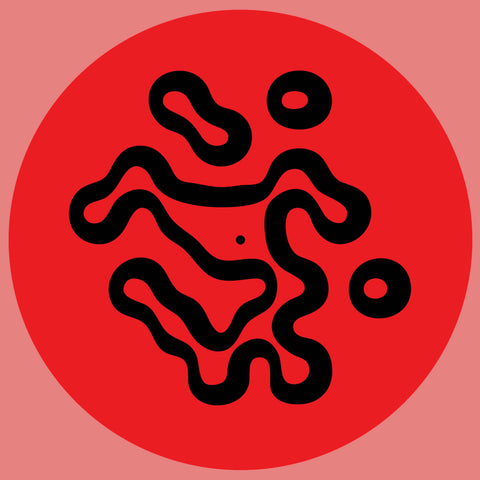 RELEASE
Chaos In The CBD & Jon Sable - Te Puke Thunder
LABEL:
In Dust We Trust
PRE-ORDER ITEM
Expected in stock between 2nd - 16th June
PLEASE ORDER PRE-ORDER ITEMS SEPARATELY FROM IN STOCK ITEMS IF YOU WOULD LIKE TO AVOID DELAYS TO YOUR ORDER/S
Te Puke Thunder is one of New Zealand's oldest and most sought after cannabis strains.
Hailing from the volcanic regions of New Zealand, Te Puke Thunder is prized for its larger buds and higher potency. Gaining popularity in the 70s, the polyploid plant succeeded in becoming a well renowned strain and was notably displayed in a number of Amsterdam coffee shops.
New Zealand authorities believe they have successfully wiped out the majority, if not all, possible trails for the whereabouts of the venerable strain. Some believe there may not be a single seed left with the unmatched genetics of the original Te Puke Thunder strain.
Add to cart