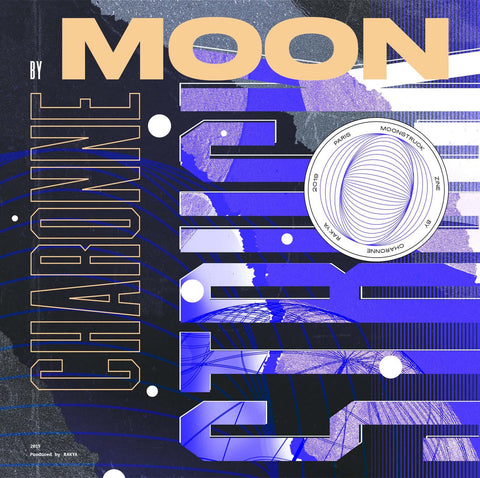 RELEASE
Charonne - Moonstruck Zine
LABEL:
Rakya
Media Condition: Mint
Sleeve Condition: Mint
One year since Rakya's Liquor Store, one year since our core members Charonne were secretly crafting their comeback in Rakya's catalogue with the Moonstruck Zine EP.
This release has many faces, crossing styles and tempo: a starry-eyed collection of sounds. And most importantly, it's designed for both the mind and the club.
Add to cart