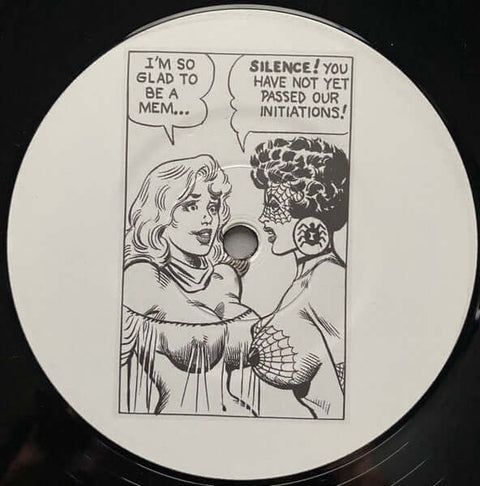 RELEASE
Chaton - Never On A Rainy Sunday
LABEL:
Useless Transmissions
Media Condition: Mint
Sleeve Condition: Mint
Suppose you've been collecting techno and house records in the last 20 years. In that case, you must've come across some of the exceptional deep house releases from Swiss record label Plak Records at one point. Some of the finest names from the Swiss underground music scene were featured there, including Ripperton, Agnès, Quarion, and the Plak Records founder - Chaton.
Plak closed its doors in 2014. and after six-year hiatus, Chaton returns with a new vinyl-only imprint - Useless Transmissions. To start things off on a right note, Chaton steps in for inaugural release and presents us "Never On A Rainy Sunday" EP. Each side of the record carries a different mood. While A-side "And Whatever You Hear Tonight" is a dancefloor-oriented late night deep house, the title track on the flip side is a true IDM bliss.
"Never On A Rainy Sunday" is a melancholic voyage that brings all the feelings with its sublime melody, atmospheric undertones, and elegant chords. It's a sheer homage to electronica and IDM records from the '90s.
"Never On A Rainy Sunday" EP is coming out on September 25th via Useless Transmissions.
Add to cart