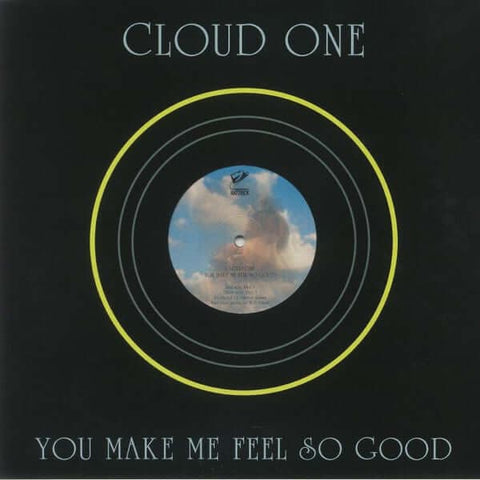 RELEASE
Cloud One - You Make Me Feel So Good
LABEL:
Hattrick
Media Condition: Near Mint
Sleeve Condition: Near Mint
Those in the know will already be familiar with Cloud One, which is a moniker of Patrick Adams. It's been a while - ten years in fact - since we heard anything from the project though. The years have clearly been kind because this is sparkling cosmic disco with throwback grooves and an ear worm vocal hook that oozes soul. There is little to pick between Part 1 and Part 2, though the latter busts out some lush Balearic guitar solos that really help elevate it to the stars.
Add to cart