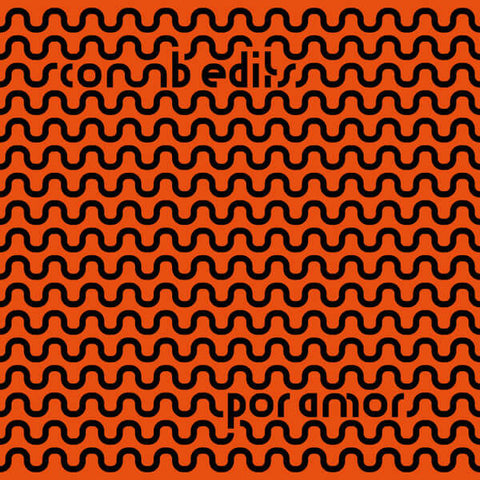 RELEASE
Comb Edits - Por Amor
LABEL:
I Travel to You
Media Condition: Very Good +
Sleeve Condition: Very Good +
The title track is a Latin scorcher, this rare take on the Bobby Caldwell classic will bring warmth to any dancefloor. Got to Find a Way is a flip on the master of soul, as poignant and important as ever after a year of protests. The green side takes you deeper with a dubbed out and extended modern soul number, cut beats, dusty horns and a strong vocal. The closing track is a much-needed extension to a feel-good favourite, 100% DJ material. That's more than enough edits for you.
Add to cart