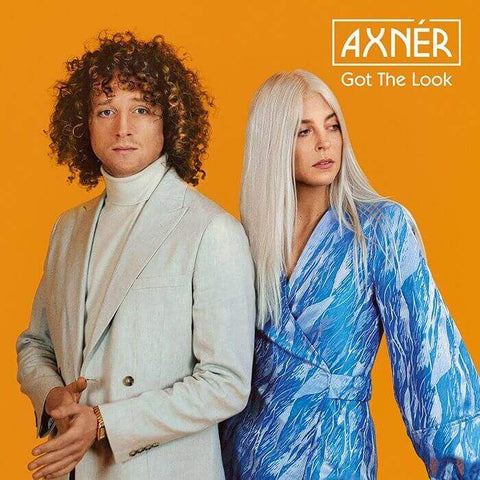 RELEASE
Axner - Got The Look (Al Kent Mixes)
LABEL:
Disco Freaks
Media Condition: Very Good +
Sleeve Condition: Near Mint
AXNER are Disco Freaks' Chris Davies (Acid Jazz Records) and singer Julia Axner. Their debut 'Got The Look' is a self-empowered celebration of getting your glow on and heading to the club for a boogie. An all original production, featuring drummer Ralph Rolle (Nile Rodgers & Chic), Joel Sarakula on Rhodes, Paul Housden on bass and a super-tight Philly brass section to finish things off. Keeping things analog, AXNER called in Al 'Million Dollar Disco' Kent to give the track the extended remix reel-to-reel treatment. Stripping back the 'Feel Good' vocals, letting that beautiful Rhodes breathe and stirring the track into a dance floor focused crescendo of brass complimented harmonies that legendary Walter Gibbons would be proud of. The instrumental is trimmed down for maximum impact. Perfect percussion ammo for any groove obsessed DJ. Pressed at 45pm for added disco goodness, AXNER's debut is dance floor dynamite that's ready to explode.
Add to cart