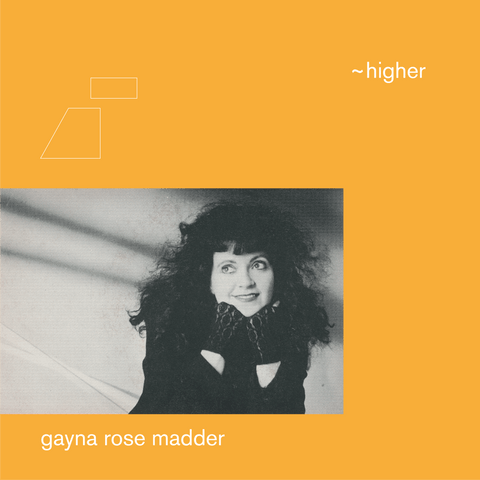 RELEASE
Flo Sullivan - Higher
LABEL:
Betonska
Media Condition: Near Mint
Sleeve Condition: Near Mint
Over two years in the making, and it's finally here. Amsterdam based, brand new old-school label "Betonska" kicks off with this highly diverse release for the selector, collector, radio host and club DJ. Crisp instrumentation, tight retro drum computer programming and propulsive danceable bass lines are what you will find here.
The Amsterdam based label will be focusing on previously unreleased and tough-to-find material from the 80s and 90s – all re-mastered, officially licensed and in collaboration with the original artist. In addition to the original material an occasional modern twist will be given by contemporary artists who cherish that signature sound.
Add to cart