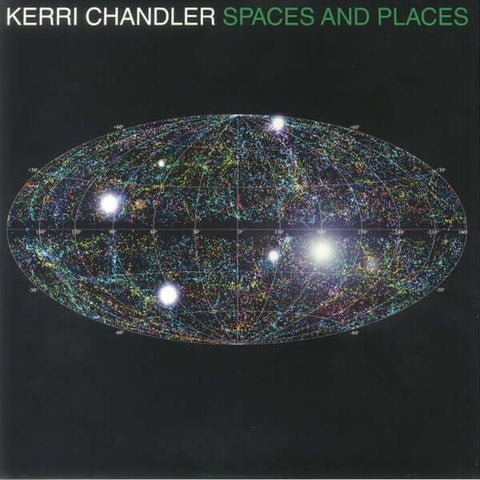 RELEASE
Kerri Chandler - Spaces And Places
LABEL:
Kaoz Theory
Media Condition: Near Mint
Sleeve Condition: Near Mint
Spaces and Places is the eighth studio album by American deep house producer Kerri Chandler. It was released on September 26, 2022, on Chandler's record label Kaoz Theory. The three-hour album consists of 24 tracks, each recorded at a different nightclub around the world.
Add to cart