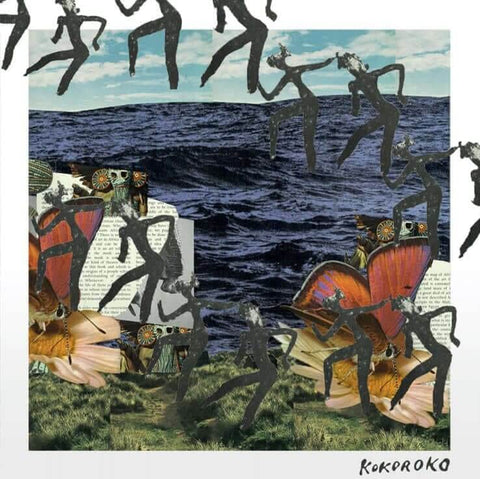 RELEASE
Kokoroko - Kokoroko
LABEL:
Brownswood Recordings
The afrobeat-inspired eight-piece drop their hotly-anticipated debut.
A horn-fuelled, soul-shaking introduction to the young collective.
Their first solo release after featuring on london jazz primer we out here
Kokoroko are part of the thriving scene that's grown out of london's young, jazz-influenced musical circles. Led by bandleader Sheila Maurice-Grey, their self-titled ep is the group's first solo release, following their early 2018 debut with 'Abusey Junction', a track that has gone on to accrue over 15 million plays on youtube and 2.6 million on spotify. Across the E.P's four tracks, the eight-piece deliver on the promise of that memorable introduction, offering a bigger vision of their afrobeat-influenced, soulfully-imbued sound, west african roots shaded with inner London hues.
'Abusey Junction' was first featured on we out here, the 2018 Brownswood compilation documenting London's bright-burning, jazz-influenced musical underground, picked by Rough Trade as compilation of the year 2018, and praised by the Wire, Monocle and the New York Times. Writing and performing as a group since 2014, Kokoroko have played at iconic venues from ronnie scott's, performed at the festival, Afropunk, and toured in Brazil, Colombia and France. Inspired by Fela Kuti, Ebo Taylor, Tony Allen and the great sounds that come out of West Africa, Kokoroko put on a performance to honour the masters that taught them.
Add to cart