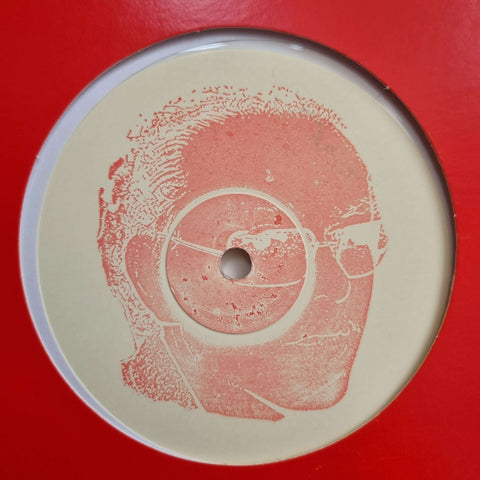 RELEASE
Unknown - NANN003
LABEL:
No Art No Name
Media Condition: Near Mint
Sleeve Condition: Near Mint
NANN: No Art No Name - created by the creators, for those not in search of a name.

Launched at the start of 2021, No Art's vinyl-only series No Art No Name marked the introduction of a new series created to focus solely on the music featured across each record, and not the artists and names behind them. Having sold out the first EP 'NANN001' and second 'NANN002' within days, November now welcomes the third drop on the imprint as they ready two fresh edits from two anonymous artists under the label's ongoing unknown artist guise.

Add to cart