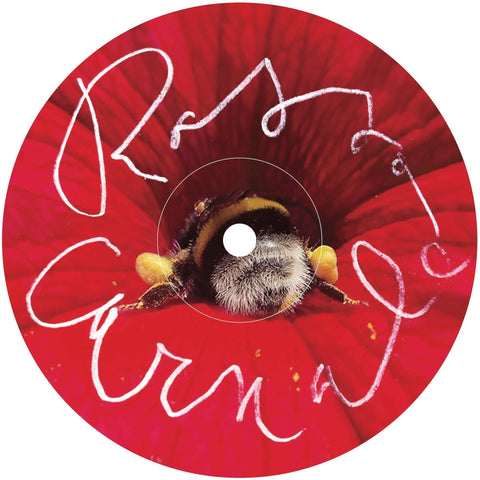 RELEASE
Cristalli Liquidi with Deux Control - Rosso Carnale
LABEL:
Artifact
PRE-ORDER ITEM
Expected in stock between 9th - 23rd
PLEASE ORDER PRE-ORDER ITEMS SEPARATELY FROM IN STOCK ITEMS IF YOU WOULD LIKE TO AVOID DELAYS TO YOUR ORDER/S
After whetting our appetites with the new italo "classic" Volevi Una Hit repress, Bottin and his Cristalli Liquidi project team up with the French-Italiano electro pair Deux Control (aka Justine Forever & Rodion) for a double take of this sweaty song about the colour red and the gentle carnal forces of nature. You might want to pick up some Italian to enjoy the lyrics. Along with two entirely different main versions, Bottin's sped-up dub and Deux Control's vocally sparse mix will serve electro-funk heads and low-cheese/high-energy italo lovers alike.
Add to cart