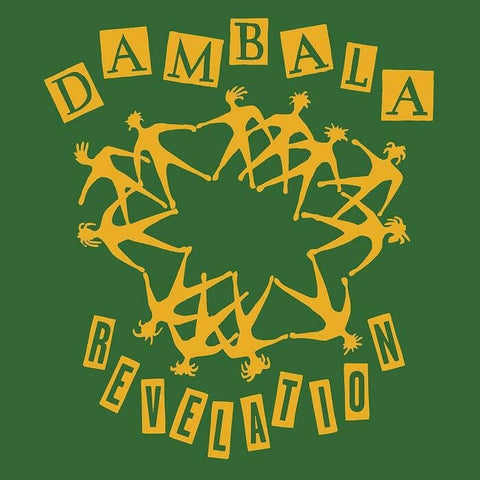 RELEASE
Dambala - 'Revelation' Vinyl
LABEL:
Emotional Rescue
PRE-ORDER ITEM
Expected in stock between 4th - 18th November 
PLEASE ORDER PRE-ORDER ITEMS SEPARATELY FROM IN STOCK ITEMS IF YOU WOULD LIKE TO AVOID DELAYS TO YOUR ORDER/S
UK lover's rock/roots reggae group Dambala has been at the forefront of Emotional Rescue's revival of these sounds in recent years. After a haunting EP last summer we now get an immersive full-length that takes us back to the melting pot of sounds that was London in the 70s and 80s. Revelations is actually a collection of singles from the band recorded between 1978 and 1980 pressed on nice loud wax for heavy DJ deployment. There is a melancholic mood to the synths in these tunes, with weighty dub, fat bass, and skilled guitar all adding the sort of detail that occupies the mind as much as the body.
Add to cart