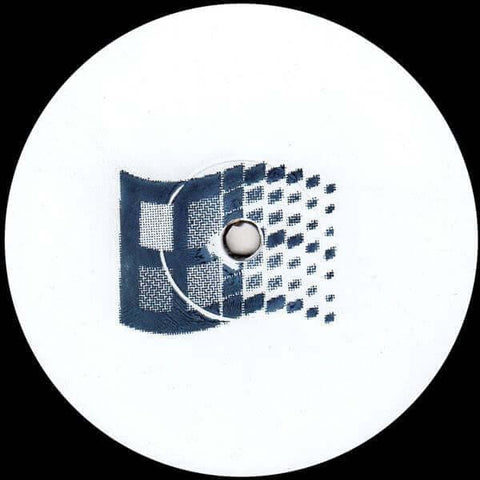 RELEASE
Dan Physics - It Races Right Through Me
LABEL:
L.I.E.S. Records
Media Condition: Near Mint
Sleeve Condition: Near Mint
Fast, melodic weirdness from this NYC head.... TIP!
Dan Physics came up in the ranks of the early 90s Midwest & NYC dance underground, when record shops still existed and the club scene was still diverse and vibrant. Working at Sonic Groove Records alongside Adam-X and Frankie Bones, through the years Dan had gained an encyclopedic knowledge of house, techno, industrial music and many genres in between.

What we have here is a document from his past recording archives which demonstrates his studio expertise and is an impressive take of high bpm, yet melodic techno. At points reminding us of Walt J at other junctures more tripped out, this will not be the last time we hear from Dan.
Add to cart