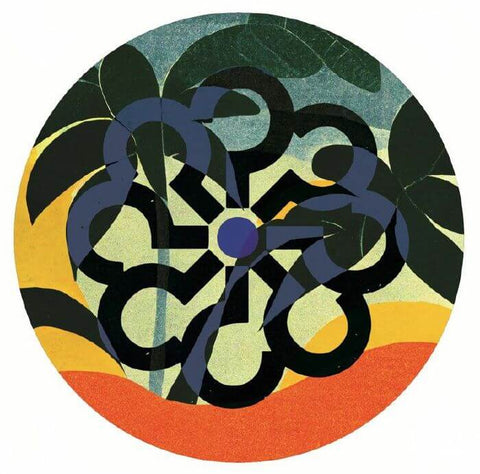 RELEASE
Das Komplex - Quest
LABEL:
Is It Balearic
PRE-ORDER ITEM
Expected in stock between 9th - 23rd June
PLEASE ORDER PRE-ORDER ITEMS SEPARATELY FROM IN STOCK ITEMS IF YOU WOULD LIKE TO AVOID DELAYS TO YOUR ORDER/S
The top tier imprint that is Is It Balearic is back with more blissed-out and beach brilliance, this time with a trio of masterpieces from Das Complex. A whole world of influences are called up on here and then distilled into primo Complex sounds - opener 'Quest' brings a slick 80s new wave vibe with a ragged guitar riff and splashy hits over heavy drums and under well-treated vocals. It is awash with waves of dance floor warmth then 'Never Stop' is all shimmering vocals and Japanese house chords over 80s house beats. Emotive and uplifting for sure, then ' Dzis' closes out with chugging percussion and strummed acoustic guitars. It's a heart of the dance floor gem full of love and good-time vibes.
Add to cart