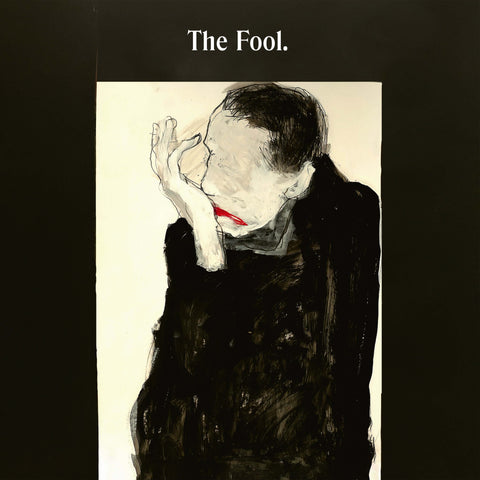 RELEASE
De Ambassade - The Fool
LABEL:
Optimo Music
Ambassade's 2019 'Duistre Kamers' album was a huge favourite here at Optimo Music towers so we jumped at the chance to release the follow up; 'The Fool'.

Following hot in the heels of the acclaimed 'Young Birds / Palette' 12" on Optimo Music, 'The Fool' is destined to be another Cold Wave, Synth, New Industrial, Experimental …whatever you want to call it …classic. We asked Ambassade to tell us a bit about the album – Born from several years of research and contemplation on the human mind 'The Fool' can be understood as a reflection to the dark energies – natural, political, human and otherwise – that are released when it comes to religion, greed and power.

Historically, some rulers have used religion to legitimise their power. We were also inspired by wanting to examine what negative impact religion can have from the fact that it's always dominated by men.

This was pursued by exploring a wide range of diverse and unusual types of instruments that took on a new approach of tonal expression, with the use of detuned choral and voice samples, droned tape loops and DIY metal and found percussion. It's from these diverse sources that the process of creativity keeps persistently mutating. This process was focused through the enigmatic electronic and percussion composition from the band which alternates between foreground and background for the haunting vocal performances.
Add to cart