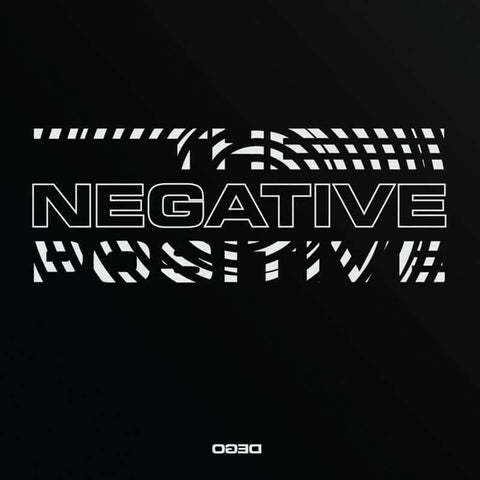 RELEASE
dego - The Negative Positive
LABEL:
2000black
Media Condition: Very Good +
Sleeve Condition: Near Mint
Hard to pigeonhole and constantly fresh the sound of Dego is as real as it gets…..and once again he shows it in this new offer 'The Negative Positive' album! A balance between inspired ballads like 'Recovered Memories' featuring 2000 Black's new artist Samii and subtle instrumental pieces like 'She Is Virgo' or anthemic jams like 'This Is A Message To You' [this time featuring Nadine Charles] till futuristic opuses like 'Stained With The Tears On Their Faces'.
This is another step into authenticity in Dego's constant quest for the future of Black Music.
all songs produced by degomixed by Matt Lord
rhodes,pianos,analogue synths & bass by dego

guitars and additional production by Matt Lordcs50 on 'The Whole Truth' by Mr Mensahflute on 'She Is Virgo' & bass on 'This Is A Message To You' by Kaidi Tatham
Add to cart