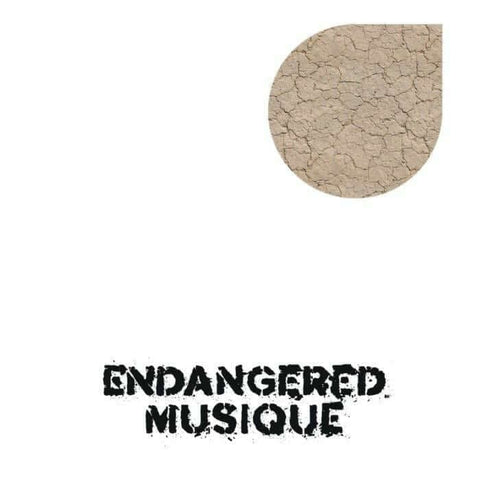 RELEASE
Derek Jamerson Sr - The Legacy Continues
LABEL:
Endangered Musique France
PRE-ORDER ITEM
Expected in stock between 28th April - 12th May
PLEASE ORDER PRE-ORDER ITEMS SEPARATELY FROM IN STOCK ITEMS IF YOU WOULD LIKE TO AVOID DELAYS TO YOUR ORDER/S
Derrick Jamerson was the son of Motown bassist James Jamerson Jr. and grandson of Motown Funk Brother's house band bassist James Jamerson. He himself made a select few house records back in the mid-nineties which have been unearthed by some contemporary deep diggers. A couple of his tunes now get reissued on this The Legacy Continues EP on Endangered Musique. 'So Hard' is traditional US house with organ chords, chattery claps and well-placed vocal samples, then 'Hot House' gets a bit more loose and soulful. On the flip are three different versions of Derrick's biggest tune, 'Adventures Of A Disco Diva', all of which bring some form of piano house magic.
Add to cart