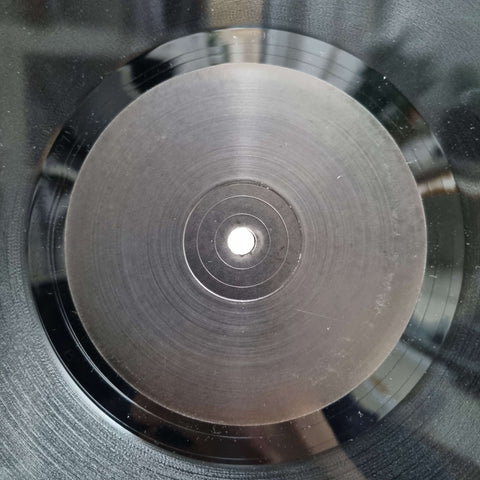 RELEASE
Devin Dare - Feels So Wrong
LABEL:
Stilove4music
Media Condition: Very Good +
Sleeve Condition: Generic
STILOVE4MUSIC keep 'em coming, this time the mysterious Devin Dare steps up with 2 killer sides for all the Disco freaks out there! You all know the drill by now with these releases, minimal info, obscure cuts, dope edits, vinyl ONLY! That's right, don't sleep because here we are treated to some serious dancefloor trouble! In our opinion this Chicago label is always quality so if you're looking for some club ammunition then this 12" will definitely "Feel so right..." You see what we did there? Disco heads get on this one! Highly recommended!
Add to cart