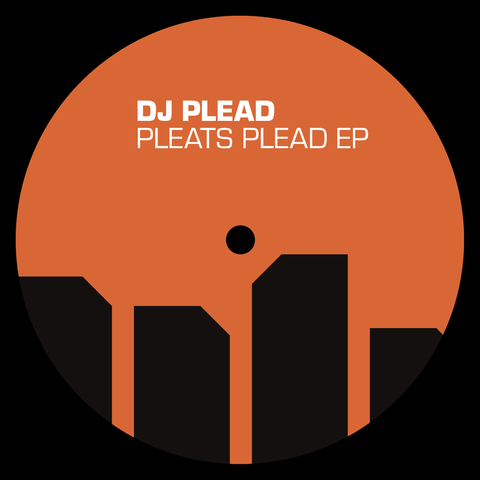 RELEASE
DJ Plead - Pleats Plead [Warehouse Find]
LABEL:
Nervous Horizon
WAREHOUSE FIND
Burgeoning club label Nervous Horizon kick start their 2019 with the release of DJ Plead's debut EP for the label, 'Pleats Plead'.
Comprised of six, hard-hitting, hi-impact club tracks, 'Pleats Plead' taps into the Nervous Horizon DNA fully and feels like a natural extension of TSVI's critically-acclaimed debut album, 'Inner Worlds', released back in November 2018.
Based in Melbourne, Plead's Lebanese heritage inspires much of his output, resulting in steely, powerful drum work-outs often spiked with the rhythms and timbres of Lebanese pop and traditional Lebanese wedding music. Blending these with a hybrid mix of contemporary RnB, hard-drum and other more breakout dance styles, Plead's music is instantly recognisable and, as evidenced by his storming debut EP 'Get In Circle' on Air Max 97's DECISIONS label, is now regarded as one of club music's unique new talents.
On 'Pleat's Plead', he pushes his sound further than ever before too, stripping individual elements back to deliver a record bursting with boisterous, industrial energy. Under the guidance of label heads TSVI and Wallwork, he embeds his signature palette – Lebanese flutes, Mijwiz, vocal samples and subtle padwork – within a ruff-and-tuff drum-track framework, keeping things breathless from start to finish.
Add to cart