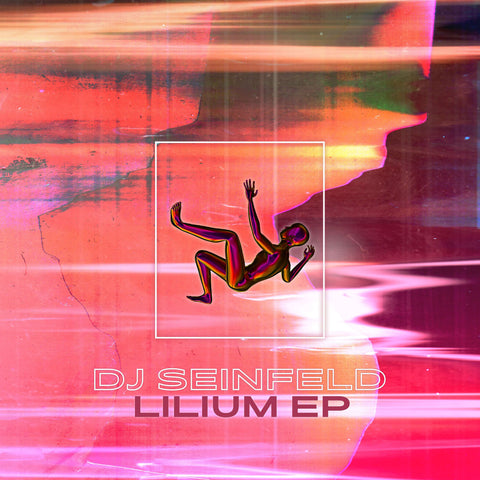 RELEASE
DJ Seinfeld - Lilium [Warehouse Find]
LABEL:
Young Ethics
Lilium is released a year on from his 2018 DJ-KiCKS entry, and is something of a curveball.
As with all of Jakobsson's music, it's honest and emotive, but the sun kissed house and italo of Lilium and Lovejoy is full of happiness and optimism, in contrast to the normally melancholic mood of his productions. Hypnotic percussion and soaring melodies that would pass the old grey whistle test, give off waves of summery euphoria.
All three tracks have been featuring heavily in his sets at clubs and festivals across the over the last months, and we're extremely happy to have them as the sophomore entry in the Young Ethics catalogue.
Add to cart