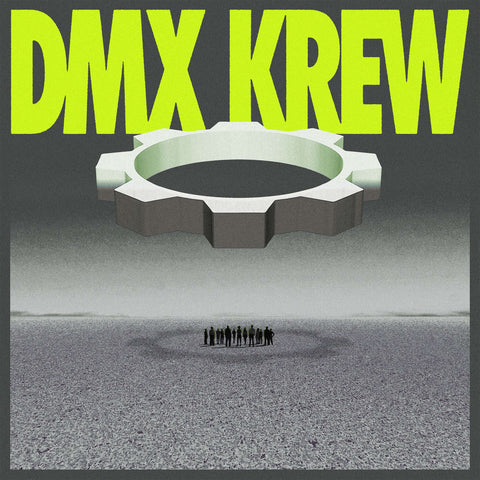 RELEASE
DMX Krew - Loose Gears [2xLP]
LABEL:
Hypercolour
Self-styled 'house husband, record producer', DMX Krew, continues his effortless stretch of releases that date back to the early 90s, with a new album for Hypercolour.
His deft melodies and mechanical, electro-tinged beats have made for some classic albums in his repertoire, from his incredible run of albums for Rephlex Records, up to 2020's 'Ghost Bubbles' long player for Terrestrial Funk. And so 'Loose Gears' marks DMX Krew's fourth album for British stalwarts, Hypercolour, and fans will not be disappointed.
Armed with an arsenal of hardware, and a head full of futuristic visions, 'Loose Gears' collects eleven tracks of the customary quality we have come to expect from DMX Krew.
Vinyl, 2x12", Album
Add to cart