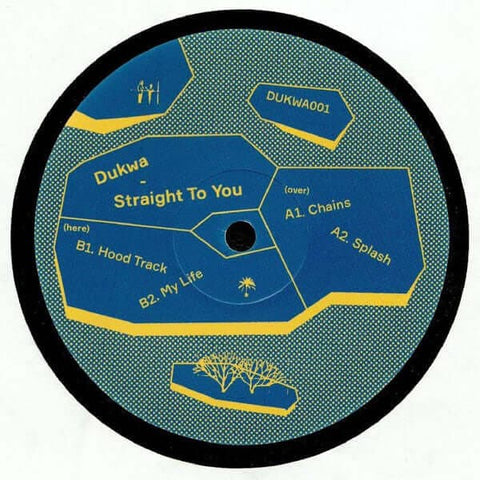 RELEASE
Dukwa - Straight To You
LABEL:
Dukwa Music
Media Condition: Mint
Sleeve Condition: Mint
Four new tracks, offering various perspectives on Dukwa's taste for squeezing that last bit of juice out of a sample that brings to mind Carl Craig's Paperclip People project and Thomas Bangalters Trax On Da Rocks series. His devil may care one take approach to recording his tracks always ensures you're in for some wildness - stray frequencies, the random attack of the 303, extra heavy kicks all play a role here. However making grayscale festival fodder house is not Dukwas thing. This is music made on raw intuition and a timely reminder that house and techno in 2018 can still be fun and full of surprises if you put your back into it.
Add to cart