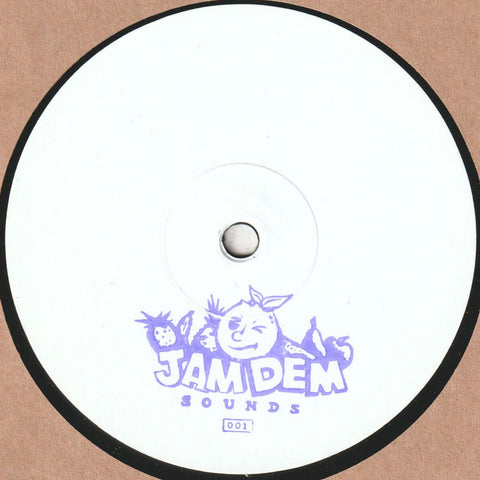 RELEASE
Ease Up George - Ease The Mazza
LABEL:
Jam Dem Sounds
Media Condition: Mint
Sleeve Condition: Generic
Jam Dem Sounds, a new label by CMYK, will keep a solid foot on the dancefloor, while also exploring unconventional grooves and dipping into home-listening music. Its first EP by upcoming artist Ease Up George reflects this ethos. While the main tracks focus on stripped-down & dubby UKG, the EP then moves into a catchy footwork number and a spaced-out dub reggae track. The pressing is strictly limited, and the records will come as hand-stamped white labels packaged in a recycled paper sleeve.
Add to cart