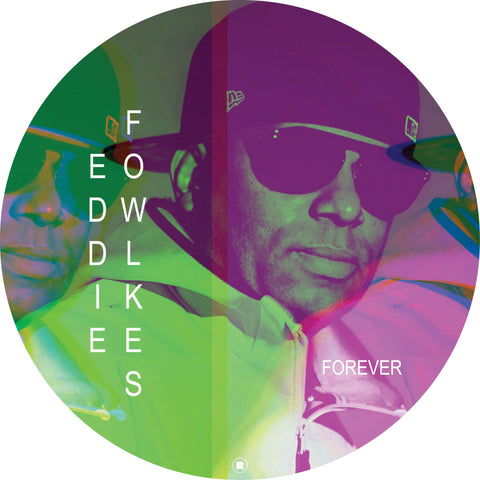 RELEASE
Eddie Fowlkes - Forever
LABEL:
Rekids
Detroit icon Eddie Fowlkes drops 'Forever EP' on Rekids this March.
As one of Techno's originators, Godfather of Techno Soul Eddie Fowkes has shaped the Techno genre for over 36 years. With his releases on Metroplex, Tresor, Sony, Peacfrog, and his own imprint CityBoy Records and Detroit Wax Label, Fowlkes' contribution to the blueprint of modern electronic music cannot be overstated.
Returning in fierce form for 2023, Eddie Fowlkes arrives on Radio Slave's Rekids with a sizzling four-tracker. From the red hot drums and trippy vocals on the opening track 'Forever' through to the bubbly synths and swinging percussion on the B2 'Nice', Fowlkes' funk-infused House and Techno has its sights set squarely on the dancefloor - an unwavering testament to the lasting production chops of a true originator.
Add to cart