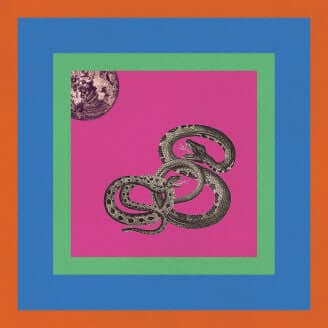 RELEASE
El Mago / Mettabbana - Ikare / Latlal 7"
LABEL:
YNFND
The wind of change is blowing strong again in late 2020. Wich statement fits such worldwide transformation? We don ́t know, but we keep blending & interacting different cultures. One 7" vinyl, two sides of the story. El Mago from Greece is hooking up with south american native ceremonials. The Berlin/Thessaloniki based ritual master (down)beats all strains of cultural appropriation with smart style and groove straight outta subcultistan.
Followed by Mettabbana from the divided states of America, editing sahrawi classic on liberation, hope & vision. Seductive repetitions, subtle as the saharan sands, riding on trance- inducing guitar loops, arabic percussion & harmonies. This vinyl will last longer & will survive our thoughts and needs. For any queries: the answer, my friend, is blowing in the wind.
Vinyl, 7"
Add to cart